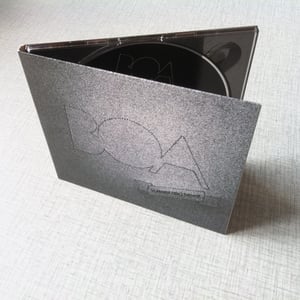 100,00

kr
BOAgraphy
BOA was formed by accident. During a late summer night '08, Botond and Attila we're jamming outside on their frontyard when Orsi suddenly joined in with her singing and la-di-da, BOA had been created. On purpose? Perhaps.
At the moment BOA consists of six members: Orsi on vocals, Botond on acoustic guitar, Attila on electric guitar, William on drums, Olof on bass and Fanny on keyboard.
The first album is out, now.
Tracklist:
1. Push
2. Limited emotions
3. Pool
4. Think of you
5. Raincheck
6. New beginning
7. Vagabond
8. Like dust on your heart
9. Force it
10. Follow a trace
11. Scrapbook